A Look Back At Last Year's Show!

2022 Fall Home Expo Info

More Info On The 2023 Show Coming Soon!
Meet Local Experts!
Make sure your home and family are ready for the change of seasons, holiday entertaining and gift giving. You might even want to start planning those spring projects early and get a jump on things.
100's of exhibits, attractions & special show features
Show Hours:
Friday:  12pm to 7pm
Saturday:  9am to 7pm
Sunday:  11am to 5pm
Large Operating Garden Train Display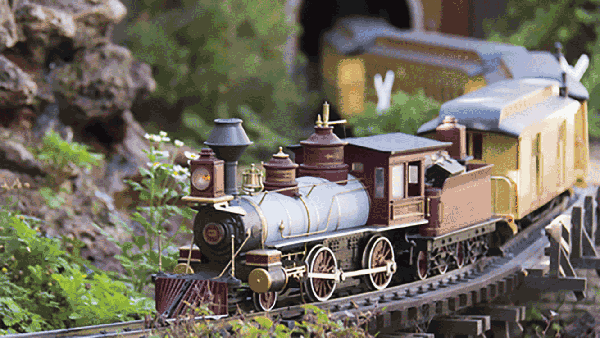 The Tulsa Garden Railroad Club will be operating a large 1,500-square-foot display of garden trains, back by popular demand. This is a great time to bring the entire family and enjoy seeing the trains in action, ask questions and maybe elevate your interest in a fun new hobby.

Remember, Christmas is only a few weeks after the event and trains can bring out the kid in all of us. Club members will be operating the trains and available to answer questions about the hobby and club membership.
Adopt A New Best Friend!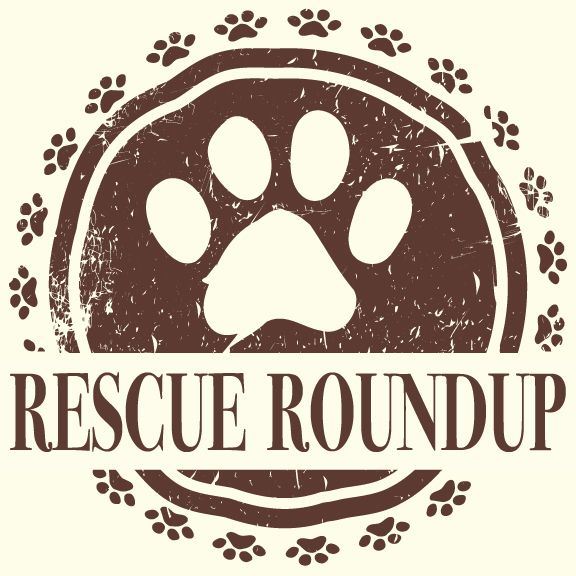 The Rescue Roundup was such a huge success in our 2021 Fall Home Expo that we've decided to make it a part of this year's fall show too!

If you are looking for a new family member of the furry four-legged variety in time for Christmas, then this is the PERFECT time to make your adoption connection!

We will have multiple pet rescue groups on hand with dozens of eager-to-please tailwaggers!
Featuring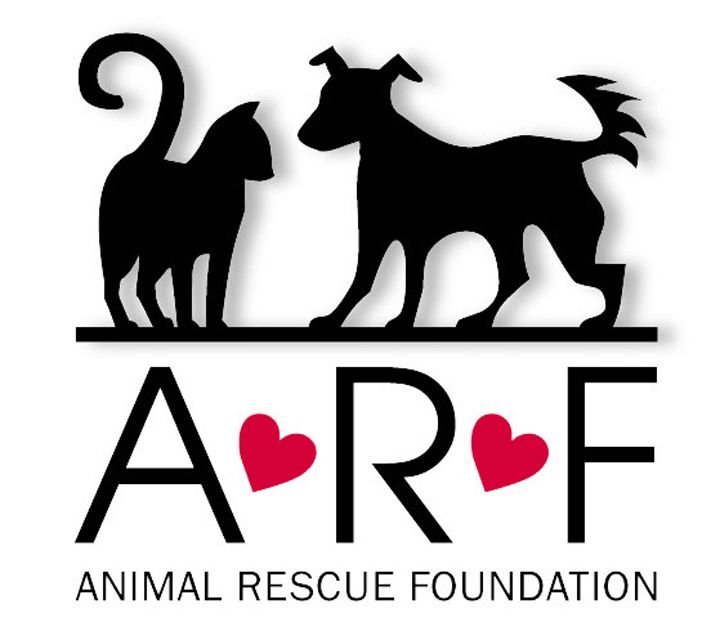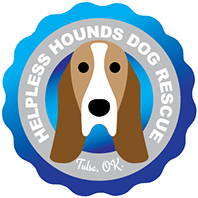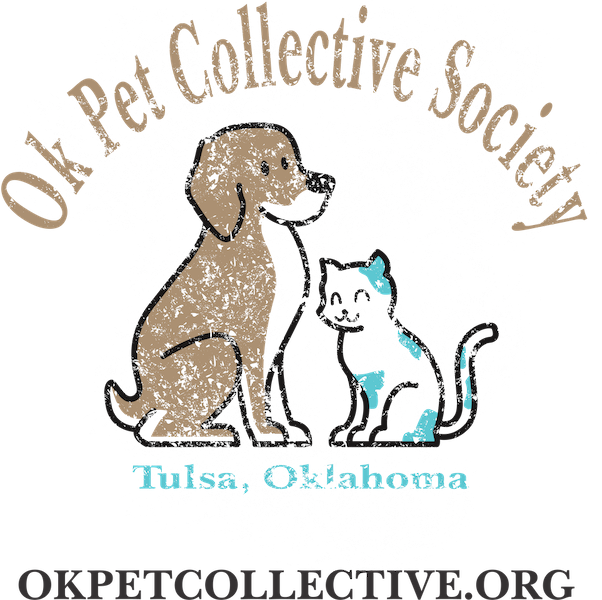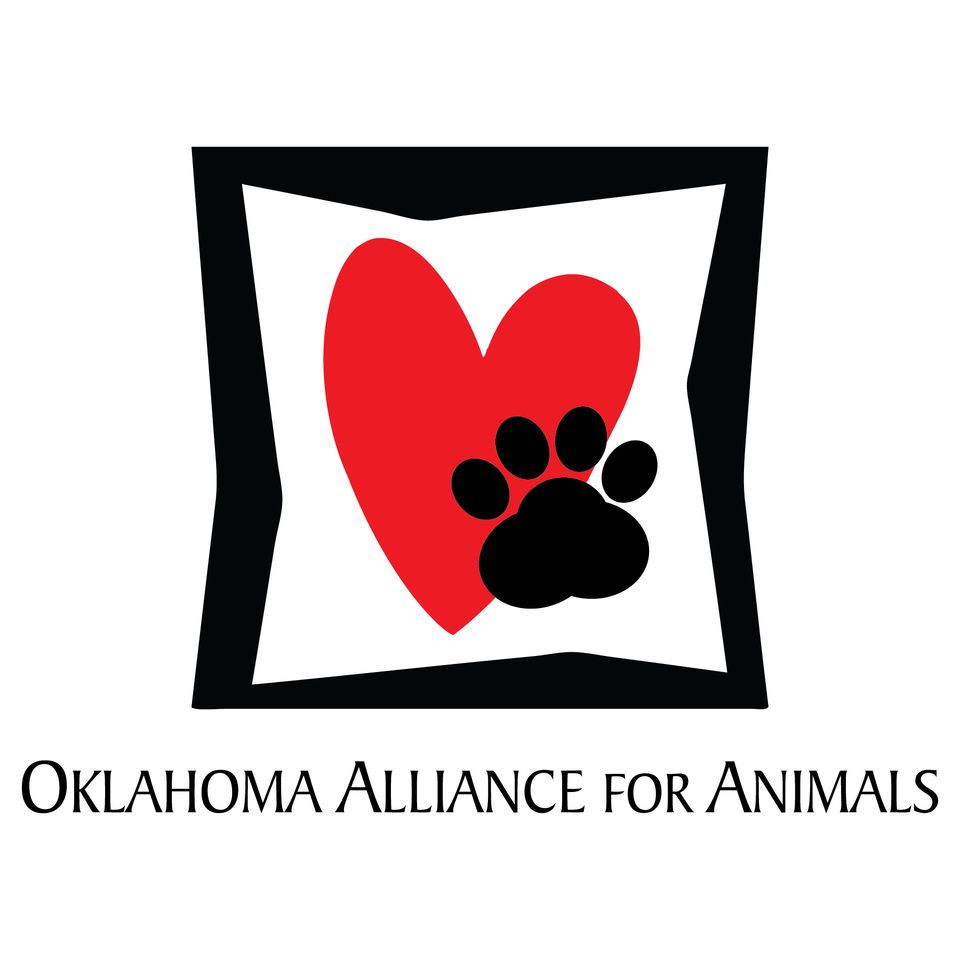 By popular demand, many cash-and-carry vendors are being gathered into a convenient Shopper's Market area. Seek out this cluster of micro-businesses that will be offering a wide range of home and personal products. Product categories will include gourmet foods, hand-crafted items, health and beauty solutions and much more.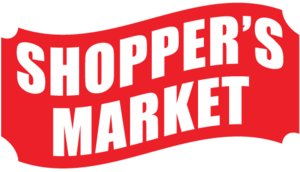 The Shopper's Market will allow attendees to find and possibly purchase a variety of products, many from local Oklahoma businesses. This is the fourth year for this feature, so let us know what you think when you stop by! There is sure to be something for just about everyone in our Shopper's Market!
The Little Light House Book Fair Fundraiser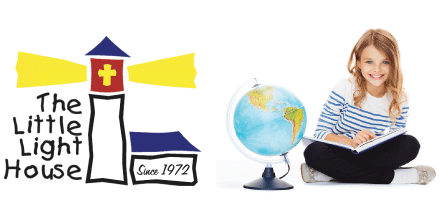 Every book sold at this fundraiser will generate an additional credit for books for the kids at
The Little Light House
. So, when you purchase great books for the kids in your own life, you will be helping the kids at The Little Light House too. The book fair is managed by
PaperPie Brand Partner Briana Lunsford
.
The Little Light House has provided tuition-free educational and therapeutic services to children with special needs ages birth to six since October 3, 1972.
Let's Connect
Register here to receive additional show information.
Receive notices and details about contests, prizes and new show features.

We will also keep you informed about our upcoming shows and special offers.